Carpal Tunnel Syndrome
Which surgical treatment for CTS is best?
Many studies have attempted to compare surgical treatments for carpal tunnel syndrome The majority of studies have attempted to compare endoscopic carpal tunnel release with the traditional open carpal tunnel release. Other studies have examined various endoscopic techniques (single-port, dual port) or examined various versions of the open technique (limited-incision, limited-incision device-assisted). Attempting to compare and study all the various techniques is difficult. The biggest comparison patients will encounter is between endoscopic and open (traditional) carpal tunnel release.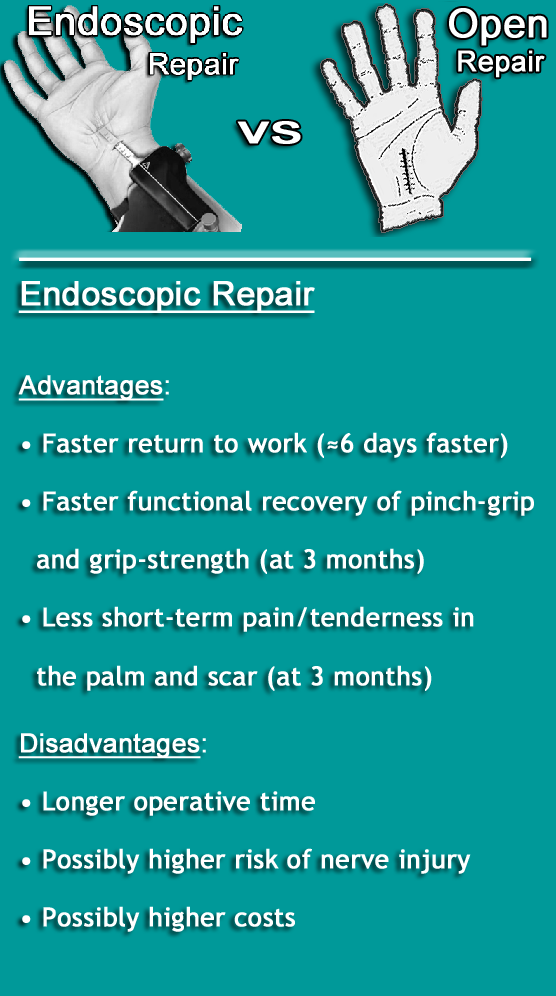 Fig 7. General advantages and disadvantages of endoscopic repair when compared to the traditional open repair for carpal tunnel syndrome.
It is important to realize that both endoscopic and open carpal tunnel release procedures allow successful release of the carpal tunnel ligament to treat carpal tunnel syndrome and most patients are able to return to their same jobs following treatment. Recurrence of carpal tunnel syndrome with either is rare and most patients recover completely. Both can be performed as outpatient procedures. There are no long-term differences in the outcomes of the two approaches. Long-term satisfaction rates are also similar between the two procedures.
There are differences that have been identified in studies between the two techniques. Studies have shown that endoscopic surgery may allow a faster functional recovery with a faster recovery (pinch-grip and grip-strength) in the first 3 months after surgery, but with similar results to the open approach thereafter. Endoscopic surgery has also been shown to allow a faster return to work (average of 6 days sooner). Patients undergoing endoscopic surgery have also been shown to have significantly less pain and tenderness on the scar and/or palm in the short-term postoperative period (at 3 months), but experience pain at similar rates in the long-term. Additionally, the smaller single incision made with the endoscopic technique results in a smaller scar. The decreased pain seen with the endoscopic technique is likely due to the incision not involving the palm, which is more innervated and sensitive than the wrist, and because there is less dissection and soft tissue destruction required gain access to the transverse carpal ligament. Operative time for the endoscopic is slightly longer owing to the required equipment setup. As with any minimally-invasive procedure, there is a small risk with the endoscopic approach of having to intraoperatively convert to an open approach when visibility is impaired.
The costs for both procedures can be difficult to compare will vary. The additional time requirement for an endoscopic procedure and the additional cost of equipment may result in a higher cost. Performing the procedure as a minor procedure, without the needs of a facility (operating room) and without the need of an anesthesiologist (local anesthesia only) will decrease the total cost of the procedure.
Rates of complications (permanent nerve injury and wound complications) are similar between the two procedures, although one study did show a slightly higher risk of postoperative transient (temporary) nerve injury (neuropraxia) with the endoscopic approach. Although studies have been inconclusive, some surgeons feel there is a slightly higher chance of injuring the median nerve with the endoscopic approach and prefer an open approach. That being said, it is important for your surgeon to be familiar and comfortable with whichever procedure you decide to pursue. As with all minimally-invasive endoscopic procedures, there is an initial steep learning curve secondary to the specialized technical equipment required. Surgical success is greatly linked to the number of times the surgeon has performed the operation.
Dr. Nguyen has been performing this procedure since the 1990's when it first originated. He has helped countless individuals with CTS and well experienced with both endoscopic and open repairs. Dr. Nguyen would be happy to discuss the most appropriate method of surgery for you. Contact our office to schedule a consult and see if you are a candidate for the surgical treatment of carpal tunnel syndrome.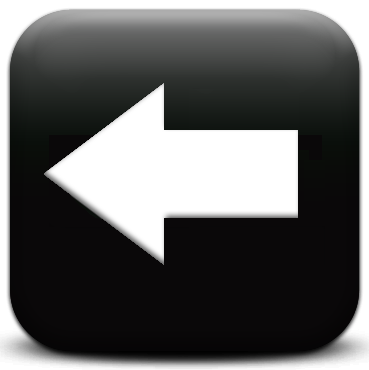 Return to "Endoscopic Carpal Tunnel Release"
Please call our office at (503) 635-1955 or send an email to tuananguyenmd@gmail.com to schedule a consultation and find out if you are a candidate for this procedure.